About C&S Fire-Safe Services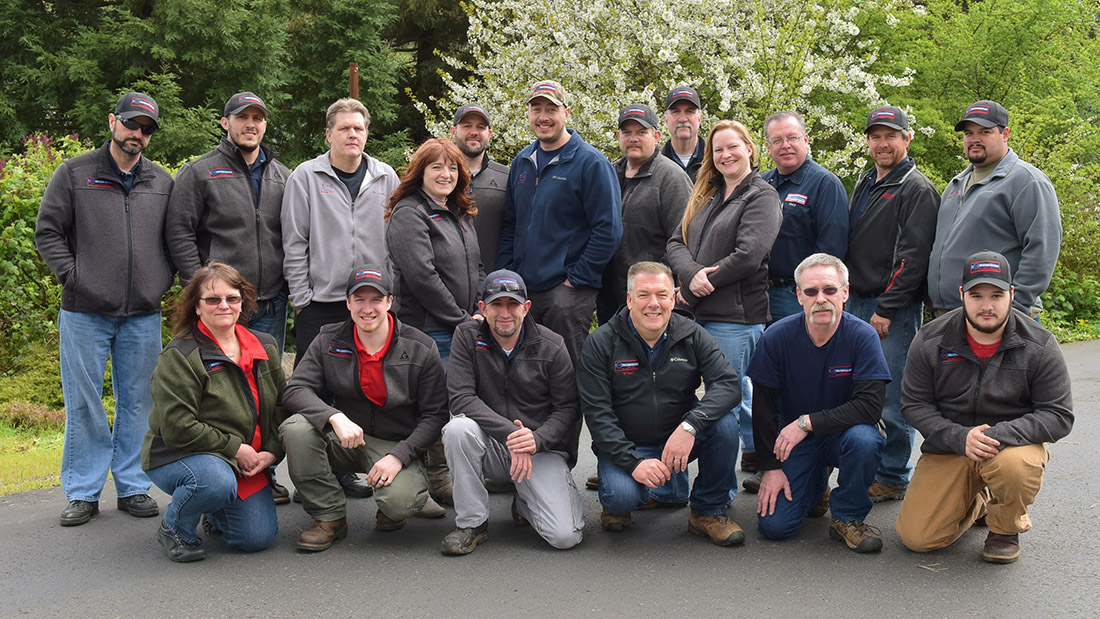 Cliff Potter founded C & S Fire-Safe Services over 30 years ago. He provided professional chimney cleaning service to his customers, ensuring their safety in the home. Cliff added restaurant exhaust cleaning and fire suppression maintenance to the list of services provided by the company, and C & S Fire-Safe Services soon became one of the most trusted names in the industry.
In 1993, Steve Potter, a longtime employee of the company and Cliff's oldest son, assumed the duties of president and owner of the company. Since that time the company has experienced many changes, showing sustainable growth through diversification of its services. Today, C & S Fire-Safe Services is one the largest and most trusted companies providing complete fire safe security services to many of the most recognized companies, in Oregon.