Don't Give a Vehicle Fire a Chance in Your Commercial Vehicles
Commercial vehicles have many extra risk factors for fire that private vehicles do not. There is more:
Vehicle movement
Temperature extremes
Dirt
Vibration
These combine to form an environment in which a vehicle fire is more likely to occur.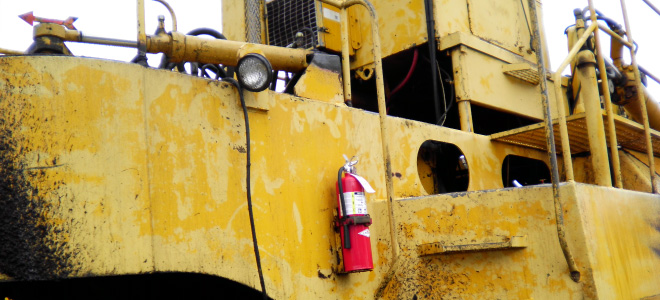 C & S Fire-Safe Services, LLC can install a vehicle fire suppression system for all commercial vehicle needs, including:
Armored passenger cars
Shredding trucks
Transit and school busses
Mobility/Paratransit
Farm equipment
Timber and forestry
Heavy off-road equipment
Mass transportation
Police & military
And more
Call (541) 673-1337 to get your vehicles equipped with fire suppression systems from the licensed, certified team at C & S Fire-Safe Services, LLC.
Why Choose Us For Vehicle Fire Suppression?
Trustworthy service

Stay in the loop on your fire safety concerns

Work with a team of highly qualified and certified professionals

Honest communication

A job thoroughly completed