Providing Inspection, Testing & Installation in Oregon
Keeping your assets safe and satisfying requirements for OSHA, insurance companies and city and state building fire codes is important. That's why C & S Fire-Safe Services, LLC has provided fire protection and safety services to Oregon since 1977.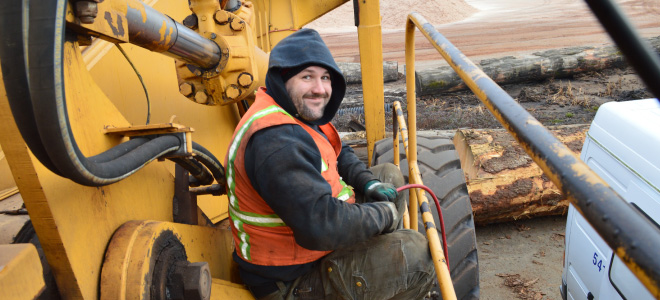 We understand that businesses need our services without interrupting their day-to-day operations. That's why we provide all of our services 24 hours a day, 7 days a week.
Above all, we value integrity and doing the right thing over profit.
When you need fire protection services, call C&S Fire-Safe at 541-673-1337.
Areas We Service